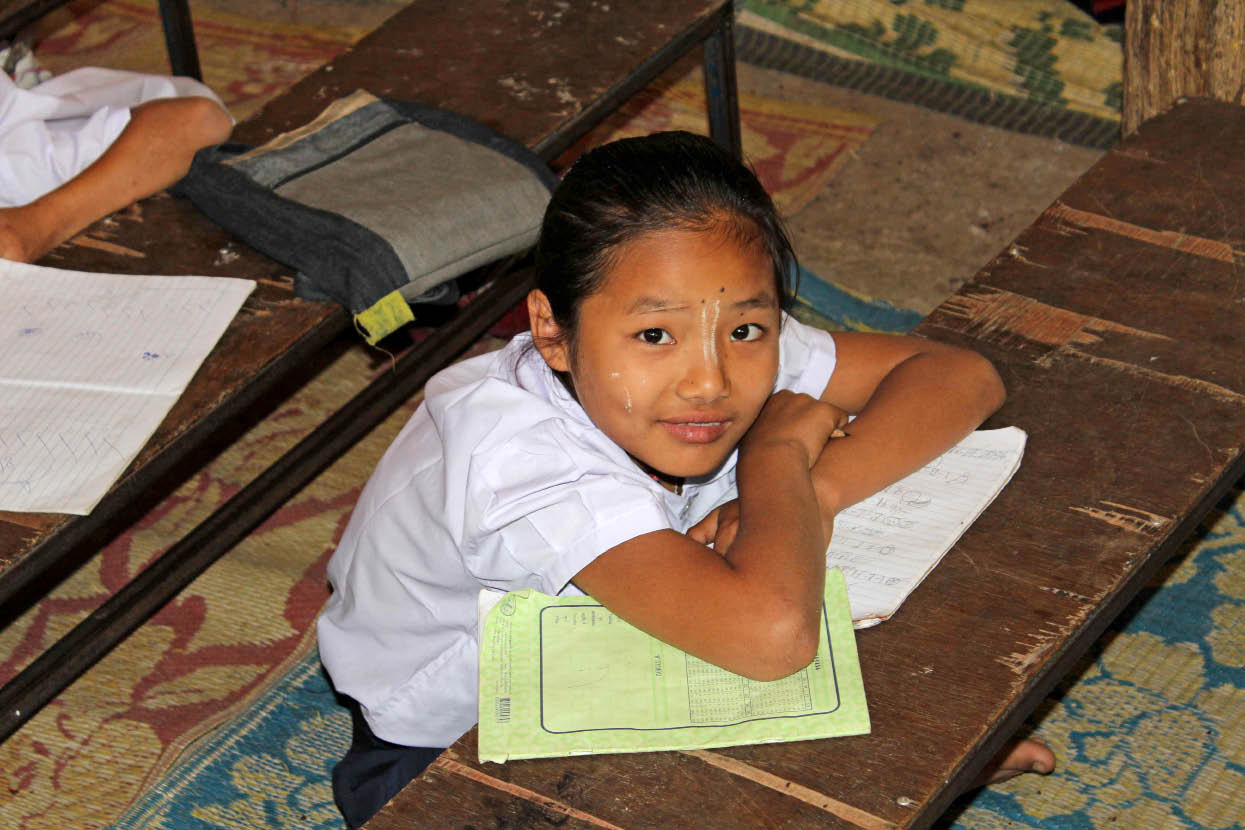 We had an income of 754.020 Euro (+13,2%). This includes all donations and public contributions for our projects, the received interest, but also all income for administration and awareness raising activities. Differently to the previous years, all Help without Frontiers family members accomplish their financial transactions directly with the Thailand Foundation, as consequence this amounts do not compare anymore as income in our balance sheet.
In the section Public contributions for projects, apart from what we receive from Land Südtirol and the Region Trentino Südtirol, are also the contributions from private organizations, which supported us in 2012.
Chart of all income and contributions 2012
Description
2010
2011
2012
% Ver.11/12
Donations for projects
507.137
446.642
463.440
+3,8
Bank interests
2.659
2.019
5.622
+278,5
Public contributions for projects
224.346
134.190
226.293
+68,6
Public contributions for awareness raising/
information campaigns
2.000
15.019
n.r.
n.r.
Total income for administration, travel and marketing *
84.801
68.148
58.665
-13,9
Total
820.943
666.019
754.020
+13,2
n.r. = not requested
* Membership fees, Sponsoring, Sales, Tax revenues in Italy year 2010 (=39.553€)
Liquid assets on December 31st, 2012
Cash
donations
Cash
administration
Bank
administration
Bank
donations*
Capital Bank savings
Total
286,91
571,40
69.136,37
243.302,90
259.252,75
572.550,33
On the 31/12/12 the open credits from allocated, but not fully paid public contributions,
were as follows: Projects 88.025,37 Euro.
Outstanding microcredits for staff and teachers 2.423,48 Euro.